How We Got Started
With a family background in the confectionery business going back almost 100 years, it was inevitable that following a long illness Len would gravitate back to the "family" trade.

Tom H Allen & Sons , were a retail , wholesales and manufacturing confectionery business dating back to the 1920s, and for almost 40 years were involved in the manufacture of the world famous, "Kendal Mint Cake" from their premises in the White Hart Yard off Stricklandgate, Kendal. as well as operating a small retail shop on Stricklandgate, Kendal.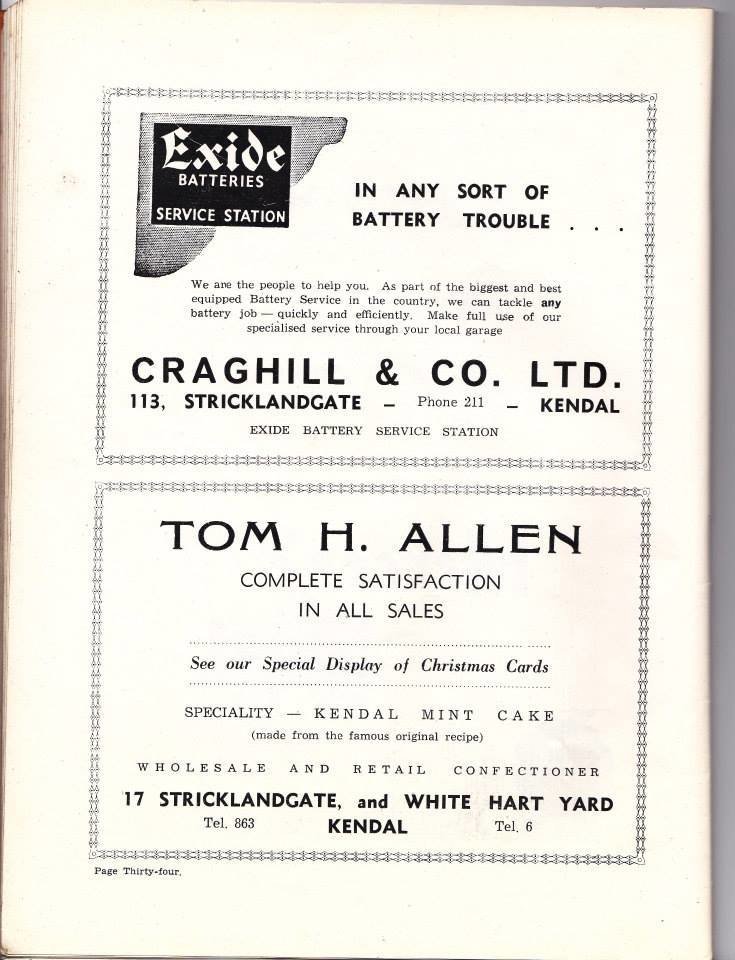 Taken from an early advertisment in a local Amateur Dramatics programme

Now both well past retirement age , Liz and Len started the "Kendal Kandy Shoppe " as an online sales company a few years ago as an extension of their Modelsales business, which can be found at Our Modelsales website, where we offer a wide range of models and kits to suit all pockets and abilities.
Starting from a home based business , which has grown dramatically over the past couple of years, we had to seek proper business premises in order to accommodate the level of stocks now being carried to meet our customers needs, and in February 2014 we moved to our new storage facility at Depot House, 14 peppercorn Lane, Kendal , Cumbria, LA9 5AQ close to Kendal Parish church and the Abbot Hall Art gallery.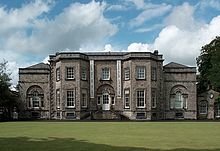 Abbot Hall Art Gallery
Last year we sold to customers in over 40 counties on every continent in the world, and with over 5000 satisfied clients on Amazon and Ebay. we decided it was time to create our own website where we could offer the same great products at considerably lower prices.
With continued growth during 2015 , we moved to new larger premises on the edge of the Yorkshire dales at Sedbergh. locating to a warehouse 6 times the size of our Peppercorn Lane depot. The new warehouse and distribution facility is located at Unit 1E, Toll Bar Trading Estate, on Station Road, Sedbergh.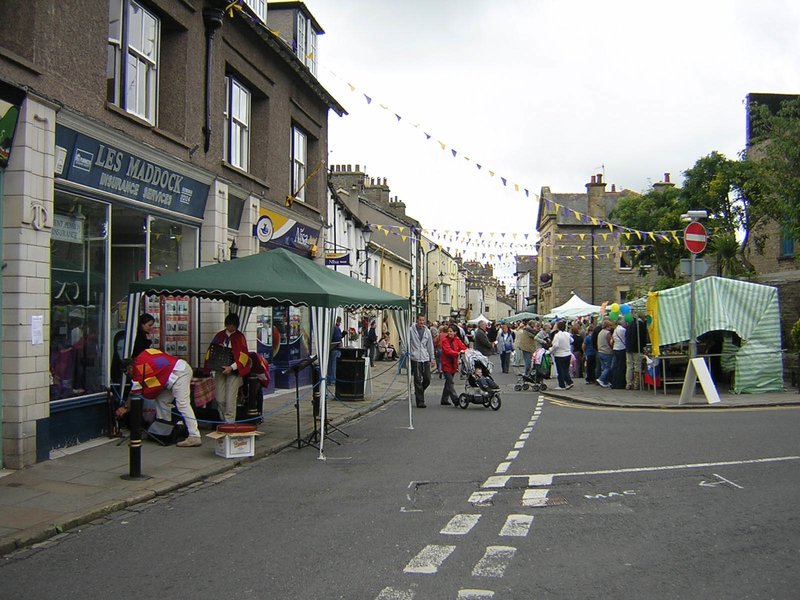 SEDBERGH MAIN STREET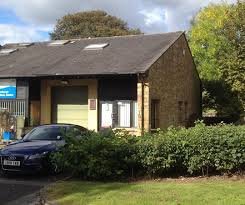 OUR NEW PREMISES AT SEDBERGH

So please feel free to browse our products and we hope you find something of interest and if you have any questions we are always pleased to hear from you
Best wishes and kind regards
from

Liz & Len